Elevator License
All the elevators that are manufactured by atlas elevator are handed over with proper license by following all the rules and regulations that are created by the government. We do not take over any projects which cant meet the government needs to attain the license.
Major documents required for obtaining license:
Copy of approved electrical main schematic diagram of the building.(If ARD is not provided in the lift, approval of the AMF panel for generator must be provided with the scheme)

Local body approved copy of building plan and elevation showing the position of the lift.

Valid copy of building permit from the local body or tax receipt of building.

Insurance for the person using the lift as per the Kerala lifts and escalators act 2013.
If the above mentioned documents are available Atlas Elevator ensures that the lift will be handed over with proper license from Kerala Electrical Inspectorate. And the license will be having a validity of 3 years(As of now in 2021 government act).
License Renewal for existing lift:
All the renewal activities should be taken care by the client.
Rule 5 of Kerala Lift and Escalator rules 2012-Application for the renewal of license to work a lift shall be made in form`G'. The form has to be downloaded from the below link. Filled and submitted to the Kerala State Inspectorate.

The procedures for the license renewal should be started 3 months prior to the date of expiry of the license along with the fees of Rs.1105/- for each lift remitted in the government treasury. An additional fee Rs.115/- has to be paid for the delay of each month.

Insurance policy should be also be renewed every year.
Download Form 'G'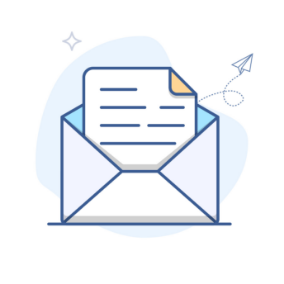 Subscribe To Our Newsletter
Join our subscribers list get latest news and updates delivered directly in your inbox