About us
In 2008 a group of 3 optimistic individual joined together with a dream of taking people to new heights which lead to the formation of Atlas Elevator. The hurdles which we had to jump over during our journey was humongous. A combination of unmatched products, unbroken promises and unparalleled principles has made Atlas what we are today. We make customized passenger lifts from 4 passenger up to 26 passengers. Apart from that we have a wide range of customizable lifts for apartments, hospitals, goods, cars and commercial needs. The passion, hard work and commitment by our leaders and employees has enabled atlas to reach its pinnacle.
Board of Directors
BABU P A
(Managing Director)
Objectives
To manufacture, supply, install high quality elevators at competitive rate and given time.

To provide quality service & maintenance of elevators of any makes, supported by qualified technicians who are available for service at your call, To give proper solutions to Builders & Contractors with transparent specifications, To build a world class company which can establish its market all over

To provide international style, complete safety, smoothest ride and sellable product through strong R&D efforts, innovation, solutions, sophisticated manufacturing equipments, after sales strong support and vast global reach.
ATLAS ELEVATOR is only one elevator manufacturing concern in Kerala where a customer will get a reliable product as per their requirements (I.e., tailor made customized design) with excellent quality at affordable price.
We offer quality services in a timely cost effective fashion that helps our clients more than their requirement /business objectives.
Atlas is equipped with a group of technical skilled people in the field of mechanical, electrical and electronics to ensure the quality of each and every product that comes out. The innovation and skills developed by them has played a pivotal role in the growth of the firm in the last decade.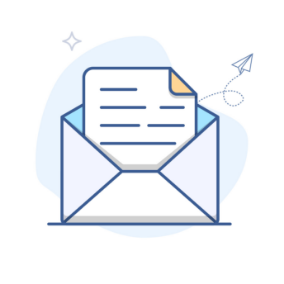 Subscribe To Our Newsletter
Join our subscribers list get latest news and updates delivered directly in your inbox