Home Lifts
Atlas Elevator features a range of residential lifestyle lifts & home elevators satisfying any architectural requirements as well as offering products to suit any budget. Specifically positioned for the Indian market, we can incorporate stylish and contemporary lifts or elevators in a modern existing home, or personalise the finish and the presentation and retro-fit into existing homes.
Atlas Elevator can effectively collaborate with builders, architects, designers, consultants and importantly home owners to ensure you achieve the home lift & elevator solution you are looking for.
With so many of us leading increasingly busy lives. the home Lift offers time saving access in multi-level homes for people of all ages. The advantages of having a home lift installed in your home are endless and the Atlas Elevator home lifts offers you safe and easy travel with a relative level of stylised comfort.
Specification
(IV) MINIMUM REQUIRED CIVIL DIMENTION FOR PASSENGERS HOME ELEVATORS
GEARED/GEARLESS MOTOR WITH MACHINE ROOMLESS MODEL
LOAD
SPEED
LIFT WELL
CAR INSIDE
ENTRANCE
OVER-HEAD
PIT
Person
Kg
(m/p/s)
Width
Depth
Width
Depth
Car Opening
Telescopic side Opening
Geared Motor
Gear-less Motor
PIT
4
272
0.5 to 1
1500
1500
1100
700
700
NA
5000
3500
1600
6
408
0.5 to 1
1500
1700
1100
1000
700
NA
5000
3500
1600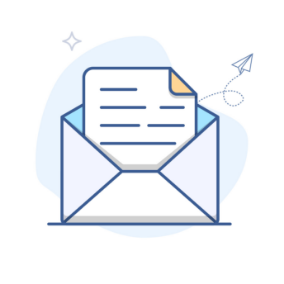 Subscribe To Our Newsletter
Join our subscribers list get latest news and updates delivered directly in your inbox