Manufacturing Unit
Back in 2008 when Atlas laid its foundation we had to rely on second party for our production need .But due to a combination of unmatched products, unbroken promises and unparalleled principles has helped to set up its own manufacturing unit Atlas Engineering in Palakkad in 2019.
Atlas Engineering is located at P-37, KINFRA 117 PARK, Kanjikode near Palakkad, having an area of 12,000 Sq. feet. We do Sheet metal Fabrication for the elevator parts with aid of Laser cutting, NC hydraulic shearing, CNC hydraulic press brake. We use only Quality material of SS up to 4 mm thickness with any grade as required by the customer (Mirror finish, Hair Line finish, Mat Finish, 2 B Finish, Linen gold etc.) and MS up to 12 mm thickness in order to maintain Quality of our product.
Atlas is well equipped with a team engineers in the field of Engineering as well as in production in order to ensure the quality of each product that roll out. Our design Engineers are provided with adequate training in order to ensure the safety and standard of each elevator that we manufacture. Apart from that due to the expertise of our team in the field of elevator manufacturing. Atlas is the only company in Kerala were a customer could get his products completely customized.
In addition to that Atlas Elevator has been certified as OEM(Original Equipment manufacturing)by the QCI(Quality council of India) from 2020.This is a huge recognition for us for the efforts that we have been taking over a decade.
Address
Atlas Engineering - Palakkad Plot No. 37, Kinfra Integrated Industrial & Textile Park Kanjikod, Palakkad - 678 621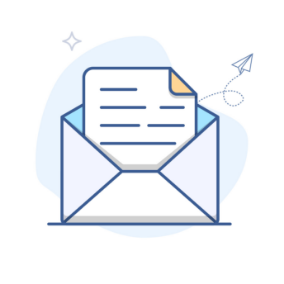 Subscribe To Our Newsletter
Join our subscribers list get latest news and updates delivered directly in your inbox