Capsule lifts
Capsule lifts are special lifts installed on the exterior face of the building or in the lobby or at a place where it can enhance the elevation and look of building. Capsule Lifts have plush interiors, large transparent glass panels providing panoramic view of the surrounding, rightly called as the ornaments of a building.
Capsule lifts can accommodate from 6 persons to 23 persons for a single glass capsule. We have completed capsule lift in Octagonal and hexagonal shapes. They enhance the look and appeal of the structure and its design, features and options serve optimum transition comfort between floors.
Capsule lifts are aesthetically designed and planned with attractive interiors and large glass viewing panels. Moreover, a capsule lift design demands a specialized plan and knowledge along with wide experience to adhere to the particular concepts. There are several different options pertaining to their design that are available. They can have bottom lit marble floors, bell shaped roofs and cabin exteriors. Further, Glass doors make the capsule lifts look really world-class. Capsule elevators can be the gem of prestigious buildings and architectural marvels.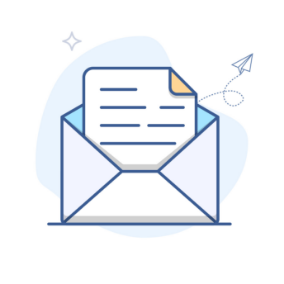 Subscribe To Our Newsletter
Join our subscribers list get latest news and updates delivered directly in your inbox